The Awesome Women Card Game
Inspiring Tomorrow's Role Models Through Play
---
3-in-1 Card Game for all Ages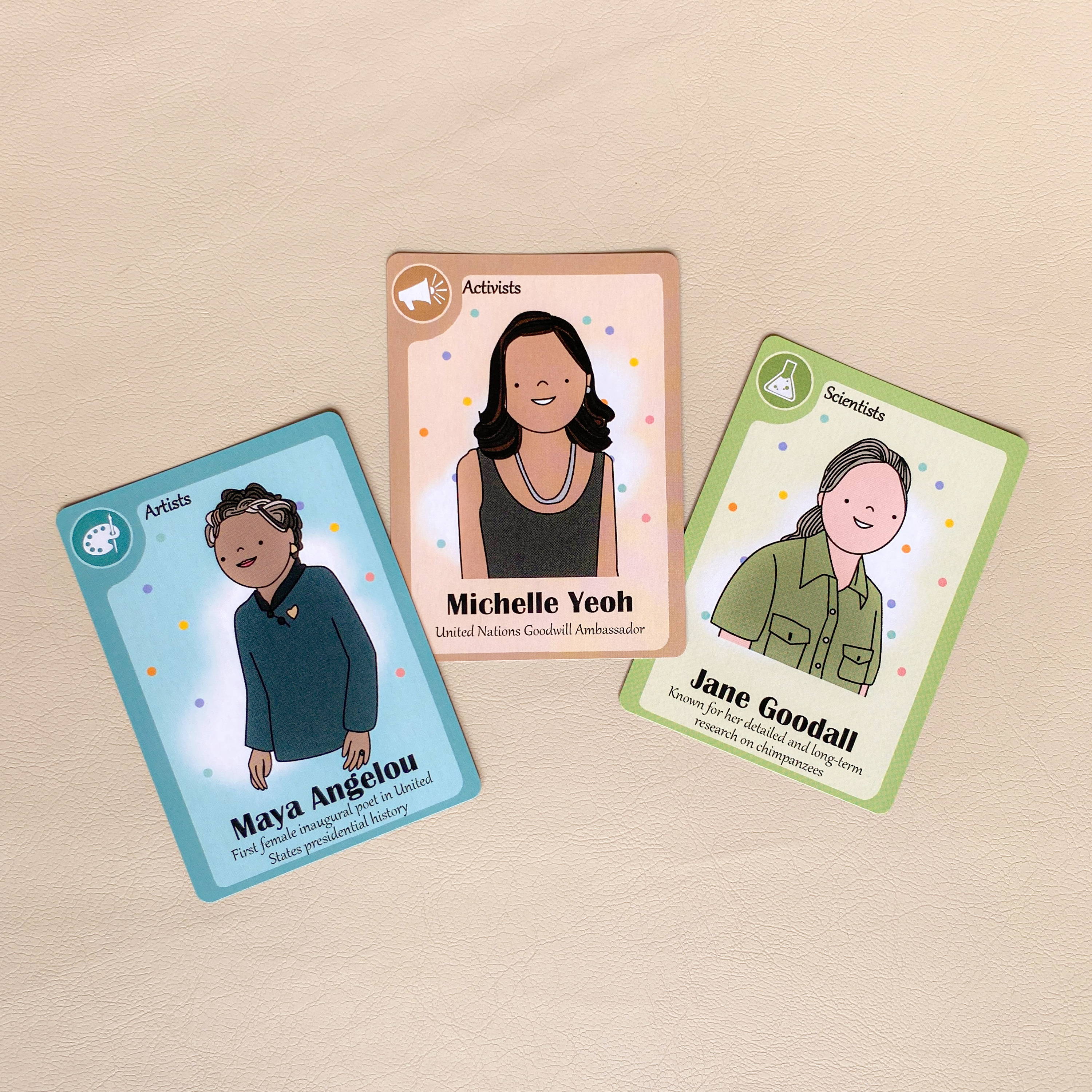 A "Happy Families"-inspired game where players have to collect complete categories of character cards.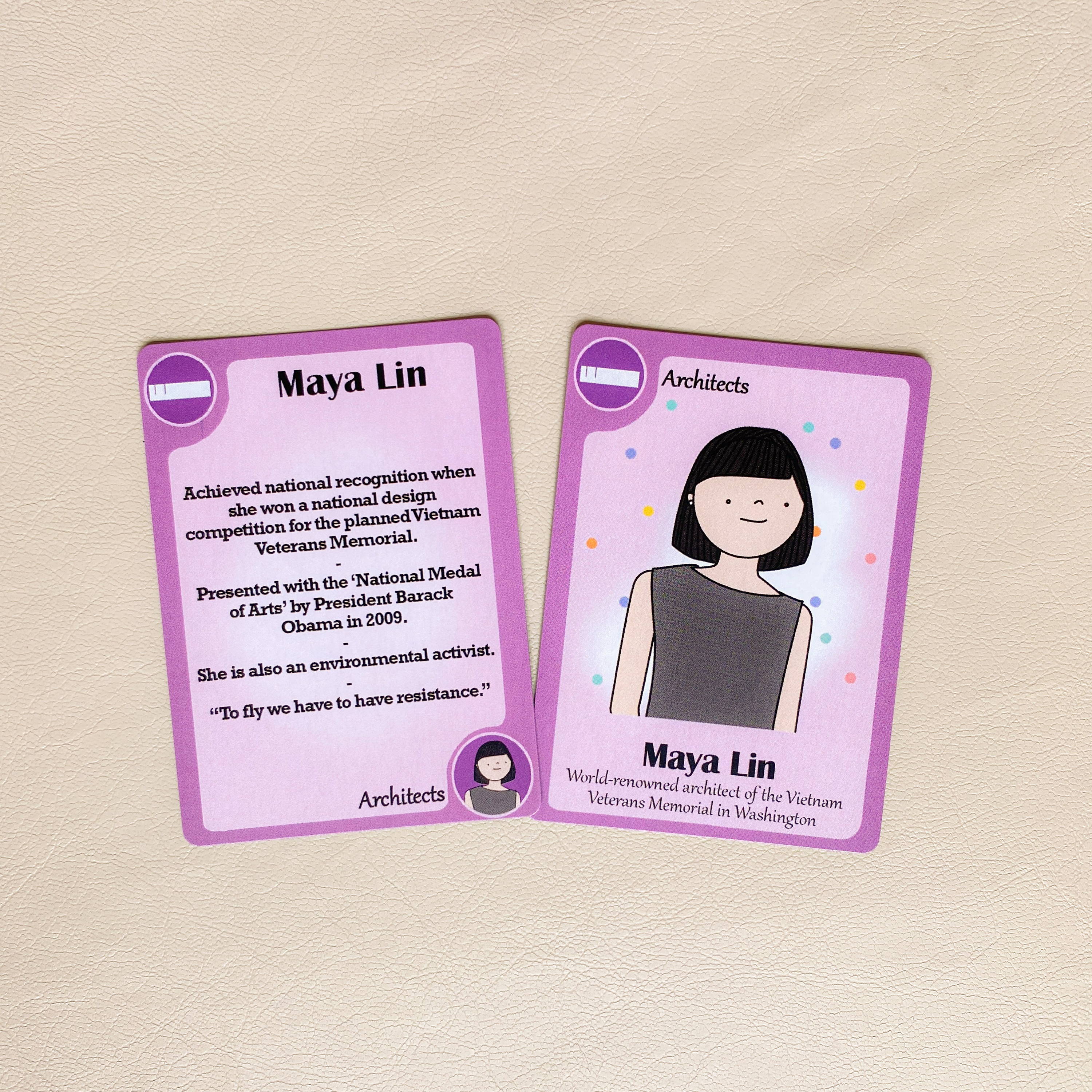 A memory matching game where the player has to match an Awesome Women's character card with her biography card.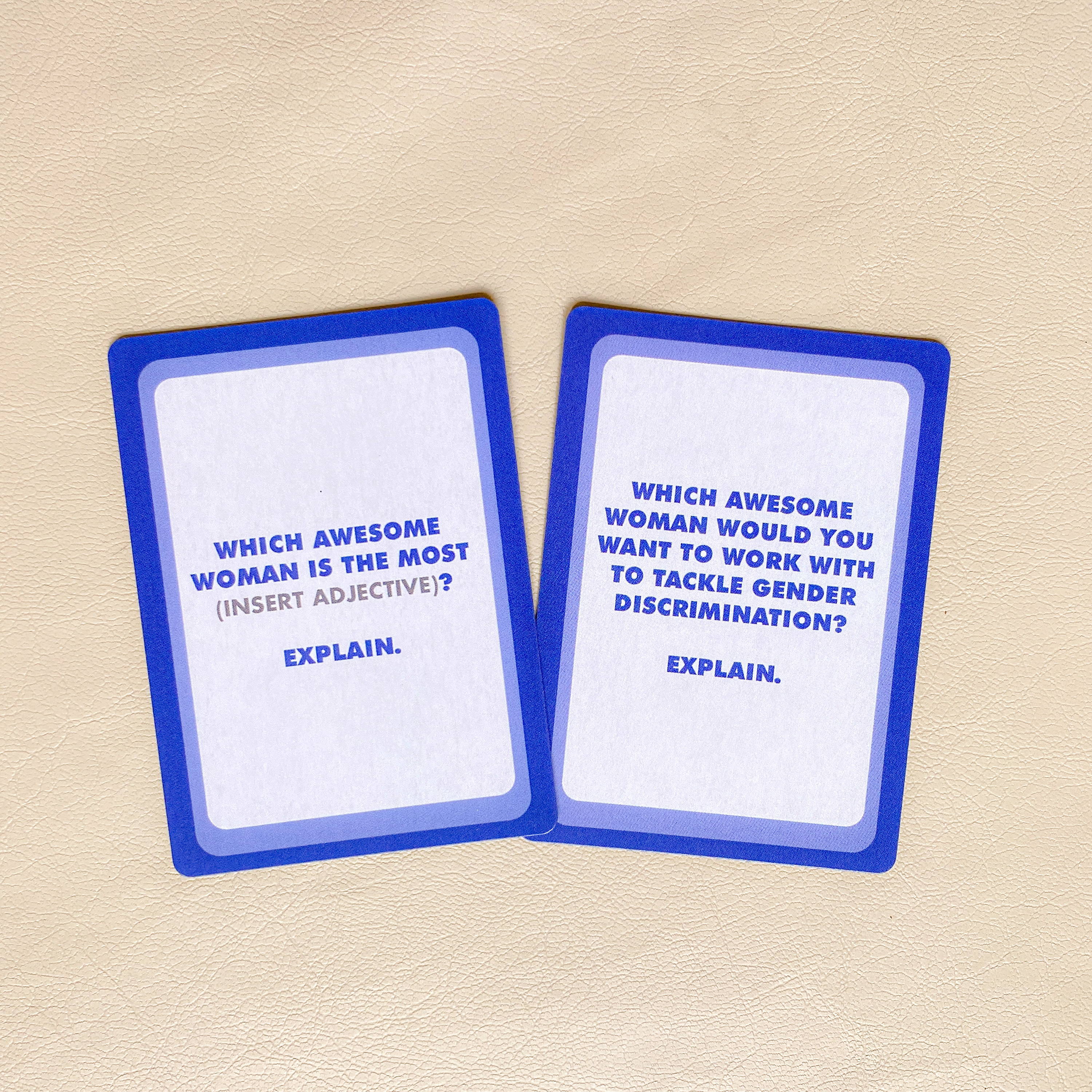 A "Cards Against Humanity"-inspired game where players take turns to ask a question from a question card, and everyone else answers with their most inspirational response based on a character card or biography card.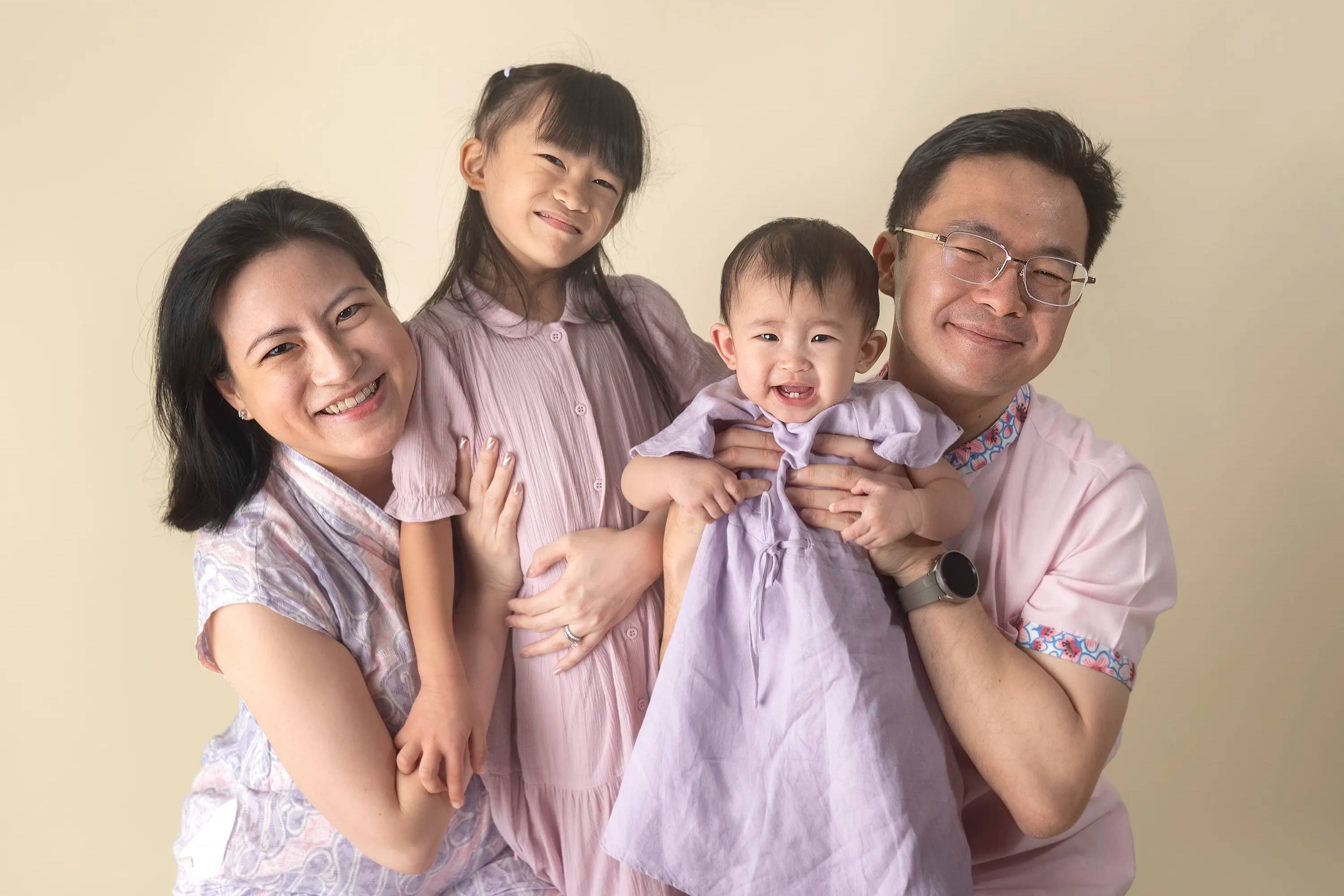 Hello! Thank you for being here.

We are Priscilla and Shawn Tan! Our daughters, Andrea (aka Monmon) and Aurelia (aka Momo), are the love of our life. Like all parents, we believe our little ones should grow up knowing that they can be anything they want to be. There are so many awesome female role models and we want to give Andrea and Aurelia our own take on their inspiring stories. Through the Awesome Women Series, we want to inspire today's girls to be tomorrow's role models!


---
We wanted our products to grow with the girls. So we thought, why not have fun while learning about these awesome women? We decided to create a card game for the whole family to enjoy!

The Awesome Women Card Game is a 3-in-1 card game for all ages to inspire today's children to be tomorrow's role models through play. We have been working with Capital Gains Studio, a Singapore-based tabletop designer and publisher, to develop the card game.

The Awesome Women card game features 40 Awesome Women (i.e., 10 categories of four Awesome Women each) and is a collection of three games. Through these simple and fun games, we believe that the Awesome Women card game is a powerful way for all ages to discover awesome women, internalize their life experiences and embody awesomeness in their own way!

---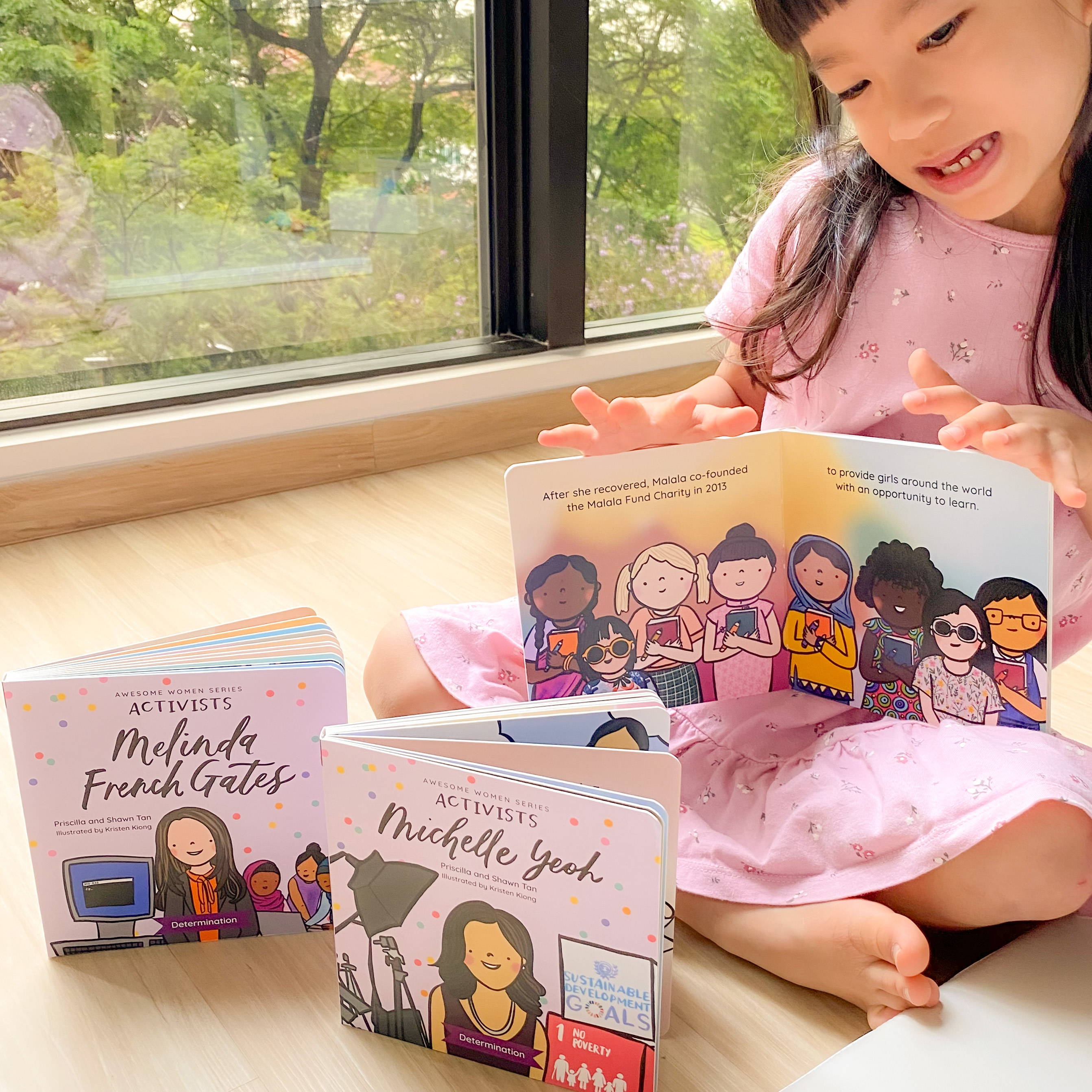 You may already know us through our Awesome Women Series children's board books. If you don't, the Awesome Women Series books provide a comprehensive sample of female role models for young girls to pick from. Each box set focuses on a particular category of female role models. Our first box set was on female Leaders (in government, politics, and international organizations) who made a positive impact on society. We have also published our second box set featuring female Activists fighting for various social causes. Our future box sets will focus on other exciting categories such as Entrepreneurs, Architects, Artists, STEM-ists, Sportswomen, etc.


"Never limit yourself because of other's limited imagination; never limit others because of your own limited imagination."
Sign up to get the latest updates and special deals on our Kickstarter launch!